working on the next breakthrough innovation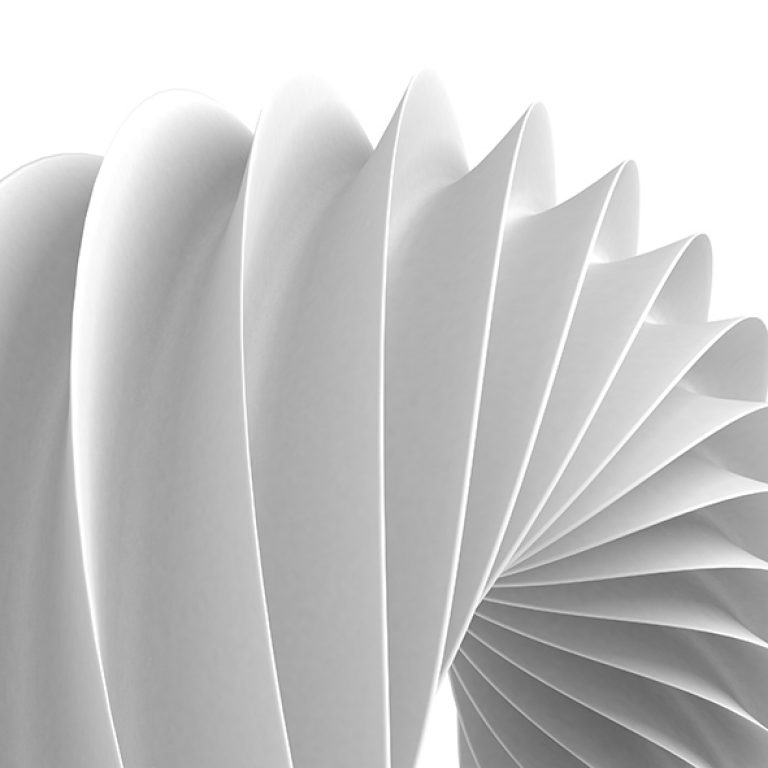 Intelligence & Innovation (IN2)
IN2 produces short- and long-form market intelligence reports containing in-depth analysis of the cleantech and clean energy industries in Mexico, including state-of-the-art in clean technology, energy industry regulatory framework, market outlook, taxonomy and commercial landscape. It also provides outsourced market development (MADE) and market intelligence (MAIN) services to cleantech startup companies wanting to penetrate, or expand their footprint in the Mexican cleantech and clean energy industries. It also provides Specialized Services for the implementation of institutional policy instruments, aimed at incentivizing innovation and accelerating the commercialization of clean technology in Mexico and Latin America.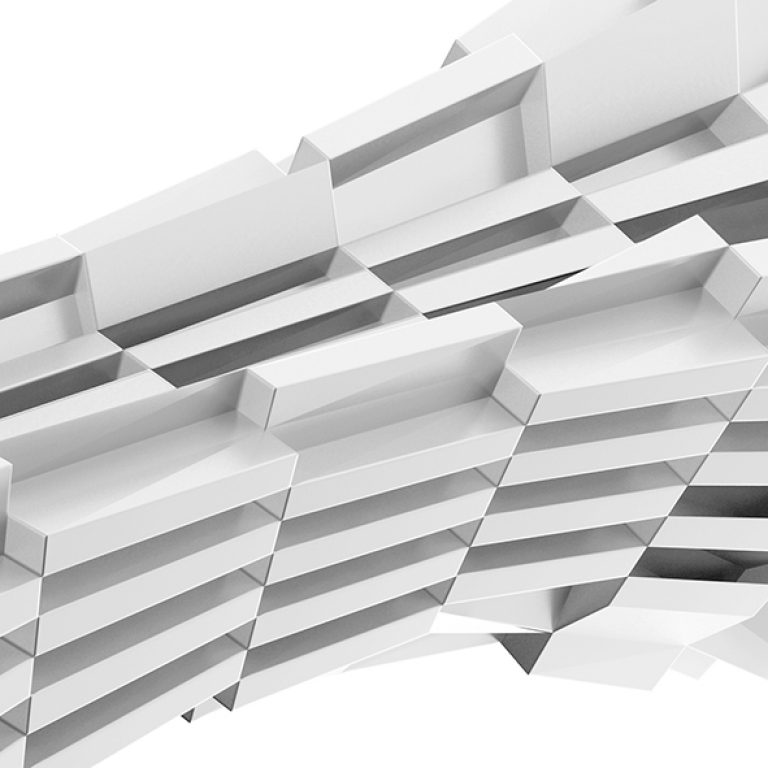 P39 is an innovation program focused on the development of radical solutions to industry-wide problems. Through an online platform, P39 formulates two types of global challenges focused on technology integration and talent discovery. Key industry players assist in the development of each individual challenge, and participate in the assessment and selection of economically viable and financeable solutions. P39's innovative Product Development Acceleration (PDX) program has been purposely designed to accelerate the development and integration of disruptive technology with innovative business models. It relies on a global network of international partnering organizations for the testing and scaling up of integrated solutions.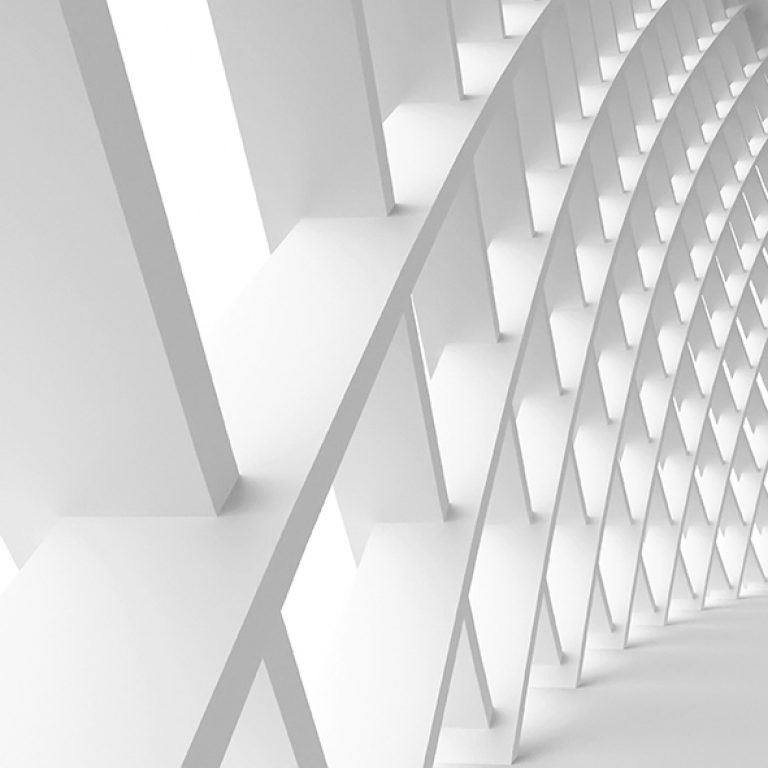 Cleantech Challenge Mexico
Our Cleantech Incubation Program offers business modeling services to early-stage startup companies, with special emphasis on technology and market validation, market development, sustainability, operations, customer discovery and financial modeling. Through our Acceleration program we assist pre-Series A startup companies in scaling up operations and commercialization strategies, as well as in securing Series A venture capital and corporate investment.  Cleantech Supply and Value Chain Integration programs work with early-stage companies seeking to engage in business partnerships with international corporations. These two programs are implemented as part of Cleantech Challenge Mexico's annual business plan competition.